ION Research Package
The ION Research Package can answer your research questions related to alcohol consumption.

Using the ION Research Package is as simple as: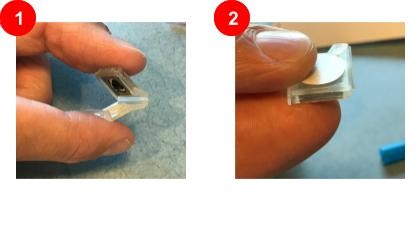 1. Activate your cartridge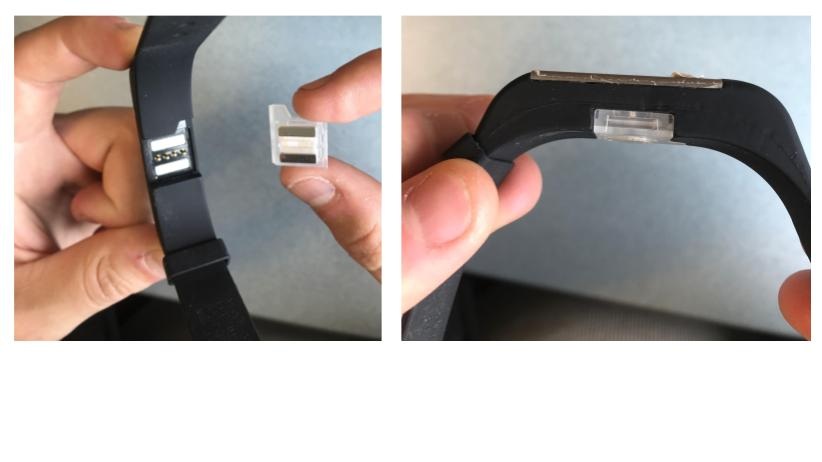 2. Place your cartridge in your wristband
3. Watch your data stream in
Our first customer data is starting to appear on the ION Portal. The graph on the right is just one example of a successful experiment from one of our customers, who managed to capture a real-world drinking event!
Talk to us to discuss your research goals. We love to see our customers succeed.

The ION Research Package is not a medical device and is intended for Research Use Only.